What are Chinese balls?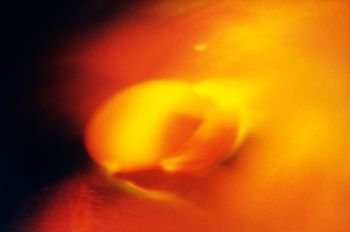 The Chinese balls are more than ever in the mouths of all women regardless of age, talking about them shamelessly and logic curiosity of those who feel they are missing some experience in the field of sexuality really worthwhile.

When you want to answer the question that gives title to our article what good Chinese balls? or is curious about their use and potential benefits just like always turn to our friend Google to realize it is a subject that arouses interest due to the multiple references in the search on the subject.

in the sex shop have spoken several times of the multiple benefits of using all kinds of vibrators and dildos and Chinese balls which as everyone knows are two balls together together they have inside other balls smaller and are inserted into the vagina to produce pleasurable sensations to introduce them and put them back out of the vagina or leaving them inside for a while because their small vibrations with your movements are very exciting and delicious.


Chinese balls also have therapeutic uses as they are useful in combating certain types of urinary incontinence and so-called training or strengthening soil very convenient pelvic especially after giving birth.

are therefore the most practical sex toy because they simply wear them for a few hours while walk, go shopping or even in our workplace, it helps to strengthen the vaginal muscles and also tones, which will provide us in turn increased sensitivity during intercourse both for us and our partner.

Chinese balls are certainly a very valid to improve our sex life option, we recommend its use as any woman who has tasted the advise you, for sure.
Etiquetas / Tags: